Putting theory into practice
At Freedom Securities we understand that seeing is believing, which is why we are pleased to share our system's results with you. We also believe in being totally transparent about the performance of our software.
That's why we're happy to show you our solid yearly profits over ten years, for you to thoroughly review. These real life, historical samples explain how the relatively small investment of $49,500 (plus annual $6,000 Licence support fee), can generate very impressive returns, giving you freedom to work from home and be your own boss.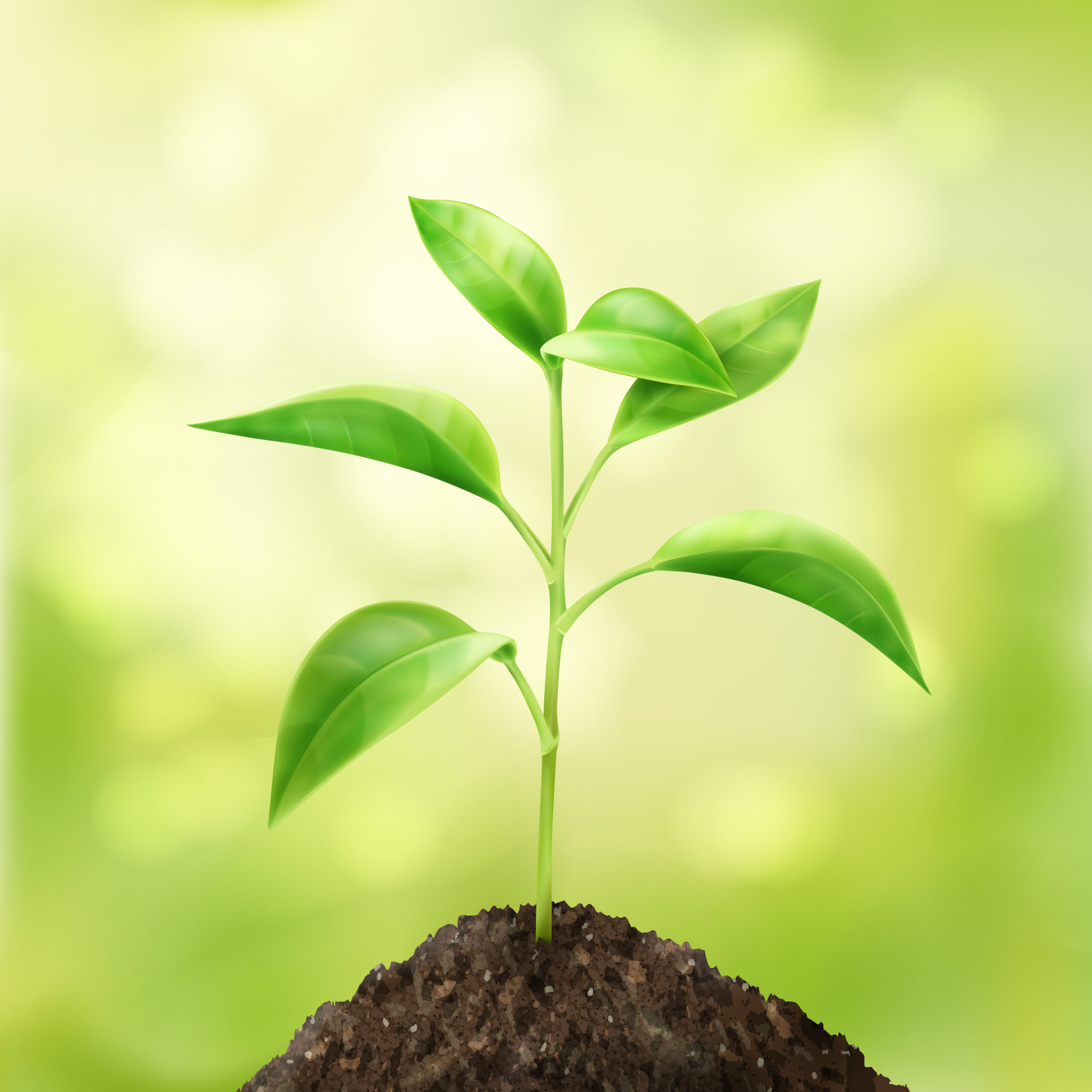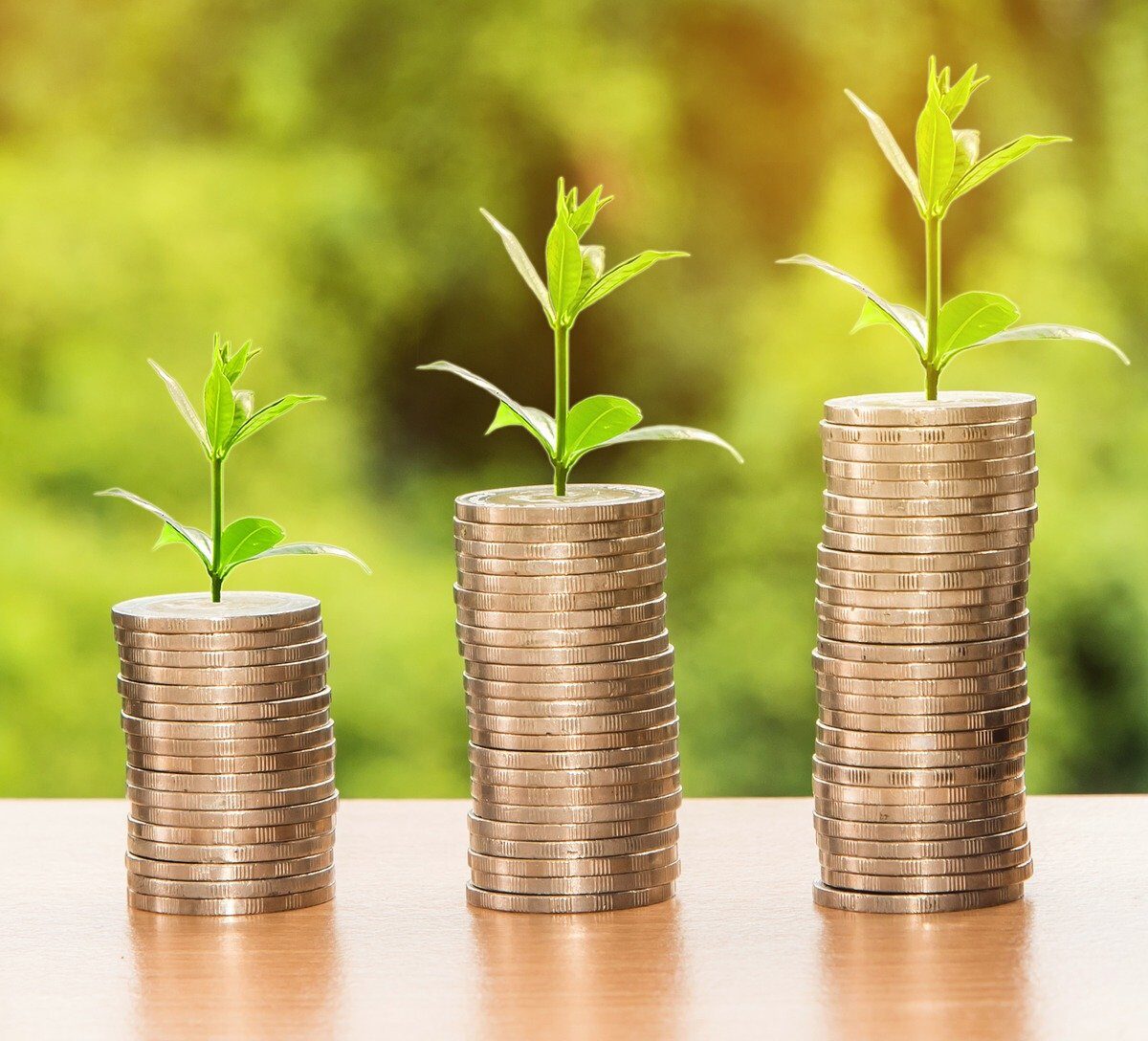 See how the system adds up for yourself
Before we provide you with access to the system's profit records, via our obligation free Starter Pack, we simply ask you to sign a standard Confidentially Agreement (CA) to protect our intellectual property. You can request a Confidentially Agreement here and we will email it to you.
Alternatively, Freedom Securities is based on Queensland's Sunshine Coast, where we can arrange a free demonstration at our office or through a one-on-one Zoom session.
There's no pressure to commit and if you take up our 28-day Free Trial you have nothing to lose.
What you get for your money….
For $49,500 (plus annual $6,000 Licence support fee, included in the first year) you get the opportunity to generate very impressive returns, plus…
Freedom Securities Software Licence (Intellectual Property)
Daily support with a Selection Sheet and Worksheet emailed to you 7 days a week.
Full Tuition on the Software Programme
Comprehensive Operating Manuals
On-going Support by Zoom/ Email/ Phone
Comprehensive Training on all aspects of the Business and everything you need to know.
Future Upgrades on Continuous Developments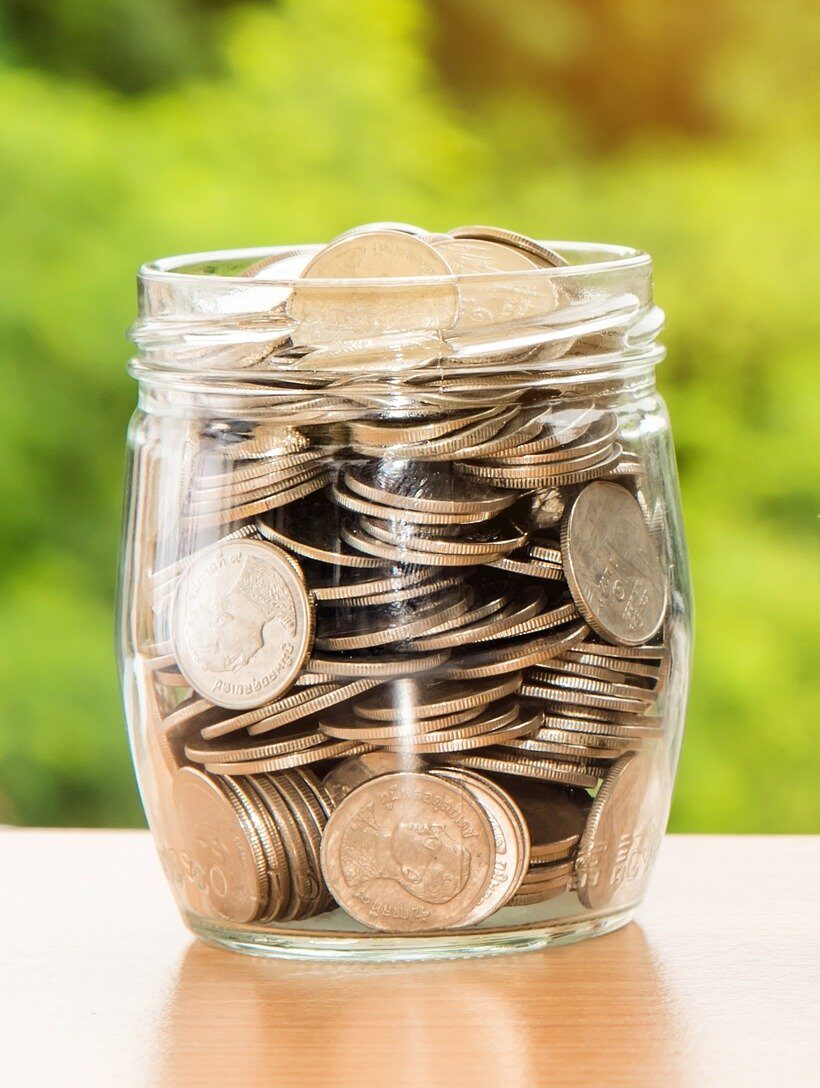 Take our Risk-free 28 Day Trial
You're invited to test the software system for yourself by 'shadow investing' during our 28 Day Free Trial, with real daily race selections.
Steps to purchase and start the 28 day trial
Visit Website. www.freedomsecurities.com
You will then Receive "The Starter Pack" This will be automatically emailed to you by return, it contains: The Software results: The example Agreement.
We will then contact you for a demonstration of the Software by Skype/ Zoom or at a meeting in the Freedom Office in Queensland.
When you decide to proceed, advise us and we will send you a New Agreement to be signed by you and returned to us.
You then Deposit Funds $49,500 into our Lawyers Trust Account (Barclay Beirne Lawyers)
The 28-Day Trial Begins when the Software is loaded onto your computer.
Your Full Training is conducted during this 28-day trial.
When the 28- Day Trial Ends, if the Decision is made by you to proceed; the Lawyer will require an Email from both the Client and Freedom Securities to release the funds.
The Successful Operation of the Software into the Future.